Shopping Cart
Your Cart is Empty
There was an error with PayPal
Click here to try again
Thank you for your business!
You should be receiving an order confirmation from Paypal shortly.
Exit Shopping Cart
CHESHIRE CAT ANTIQUE GALLERY
located in Original Underground Cameron Village
Antiques Sterling Art Vintage Mid-Century Records
Asian Jewelry Collectibles Vtg Stereo's Furniture and more
Appraisal - China / Silver Restoration Repair Service
Blog - Cheshire Cat Chatter
Merchandise reduction sale this weekend of Painted Furniture, Collectibles, and Vintage Items will be on sale this weekend from Jan 8th thru Jam 10th
Please check at front desk and we can let you know where the sale item section is. Hope to see you soon.

At the Cheshire Cat Antique Gallery we now offer an Appraisal Service for your antiques and collectibles.

If you have a single piece or an entire estate we will be glad to supply you with an appraisal. Just call us to set up an appointment
Come visit our current selection of coins we now have in our inventory
Both US and Foreign Coins - great for that young person starting to collect or the advanced collecto
Come see our large selection of Vinyl LP'Sand 45's
We have recently expanded our LP/Vinyl inventory
As of October1,we will have twice the selection of vinyl lp's and related merchandise than we have had in the past.
Hard to find, collectable LP's and 45 records
Watch for further updates
Aunt Sally products now available at Cheshire Cat Gallery
We are offerig direct from New Orlean's Premier Praline Company Original and Chewy Pralines, Flavored Pecans - Cajun, Cinnamon, and Praline flavors, Muffulatta Mix and other items by special order - for that extra unique gift or just for your own enjoyment.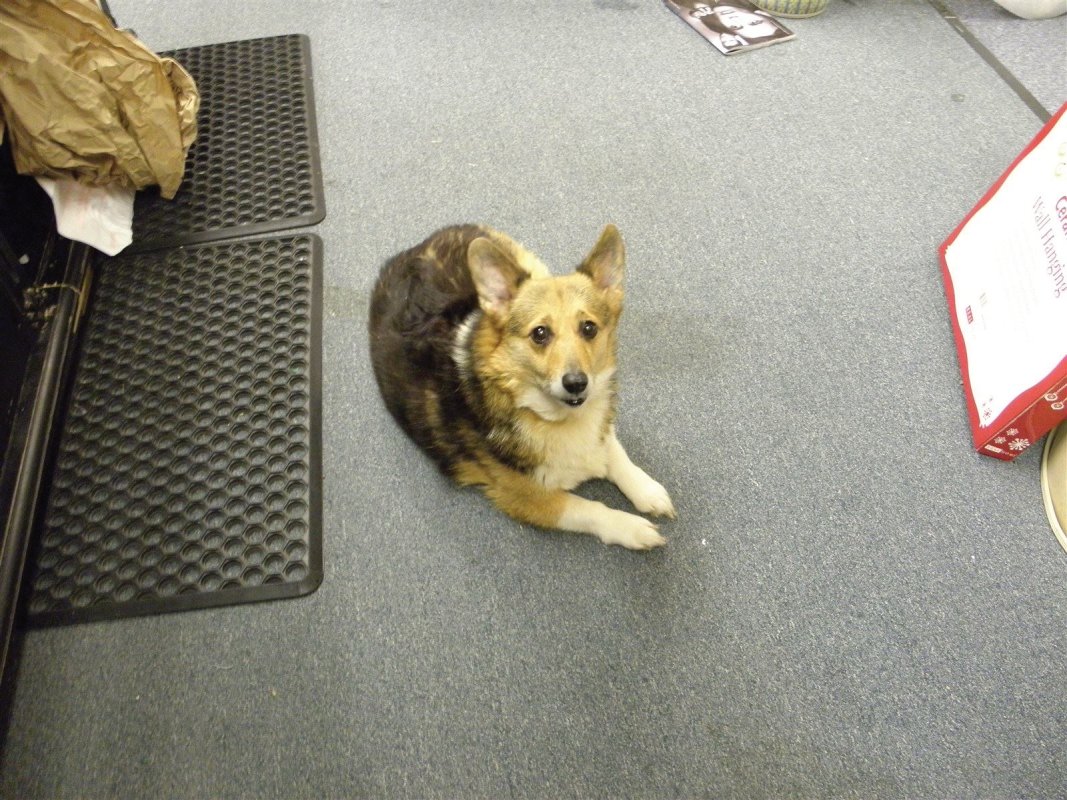 COME VISIT OUR NEW DEALERS SPECIALIZING IN VINTAGE CLOTHING, COLLECTIBLE ART AND ALOT MORE
We are proud to annouce that we now have a specilaized Pet Section with designer pet products including pillows, pet food bowls, custom collars, catnip toys for your favorite cat and you can get a custom picture of your dog or cat.
 We also have sachet for your linen drawers or closets, for you or as gifts for that special occasion.
 We now have a dealer that is specializing in Fossils and Geodes for that person that collects artifacts. Great for Christmas.
Fragrant Designer Soaps for both adults and children  -  Hand Lotionand Body Butter (by the Naked Bee) - all items are made in USA and no animal testing
The above items will be arriving in August, just in time for the Holiday season
For Christmas this year we will be handling a small amount of Mark Roberts items
Come see our great collection of vintage clothing from shoes to evening wear.
Our new Art Dealer specializes in Original Art and Limited Edition pieces
Forms of Payment - Check, Cash, Credit Card ( Visa-Mastercard-Discover) and we have a 90 day Layway Policy
Come See Us At The Cat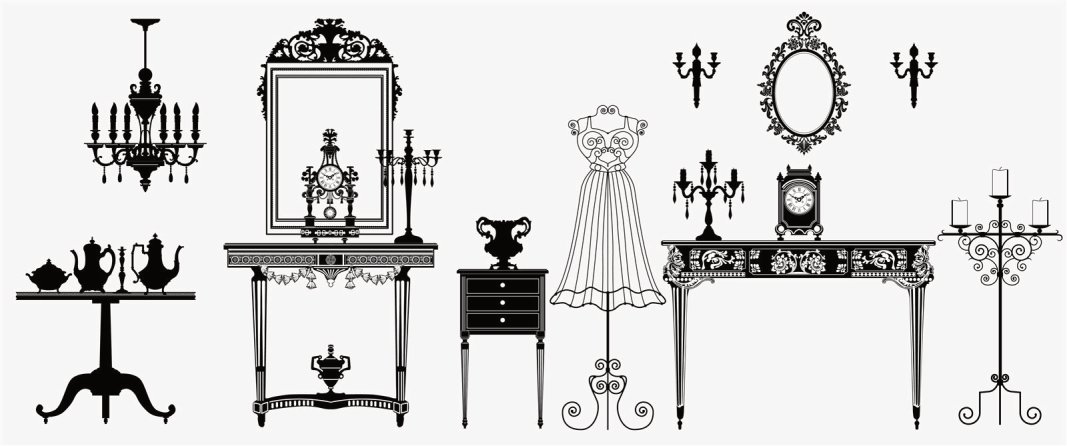 D
rum roll please ~
The Cheshire Cat Gallery
welcomes you to the launch of our new blog ~
Cheshire Cat Chatter.
We will keep you up to date on all the goings on @
The Cat
, introduce you to the staff & galleries, let you know about all our services & show you the latest arrivals & trends. We are gonna' have a good time & show off
The Cat.
Please feel free to leave your comments & let us know what you think.
Want to get out of the heat??? Then head on over to the underground in historic Cameron Village & see what is sizzling @ The Cheshire Cat Gallery.
Stop by for a visit ~ you are gonna' love what you see!
Trend around The Cat this week….. shop local. Let's take a stroll around the store & have a little fun. "Lettuce" entertain you...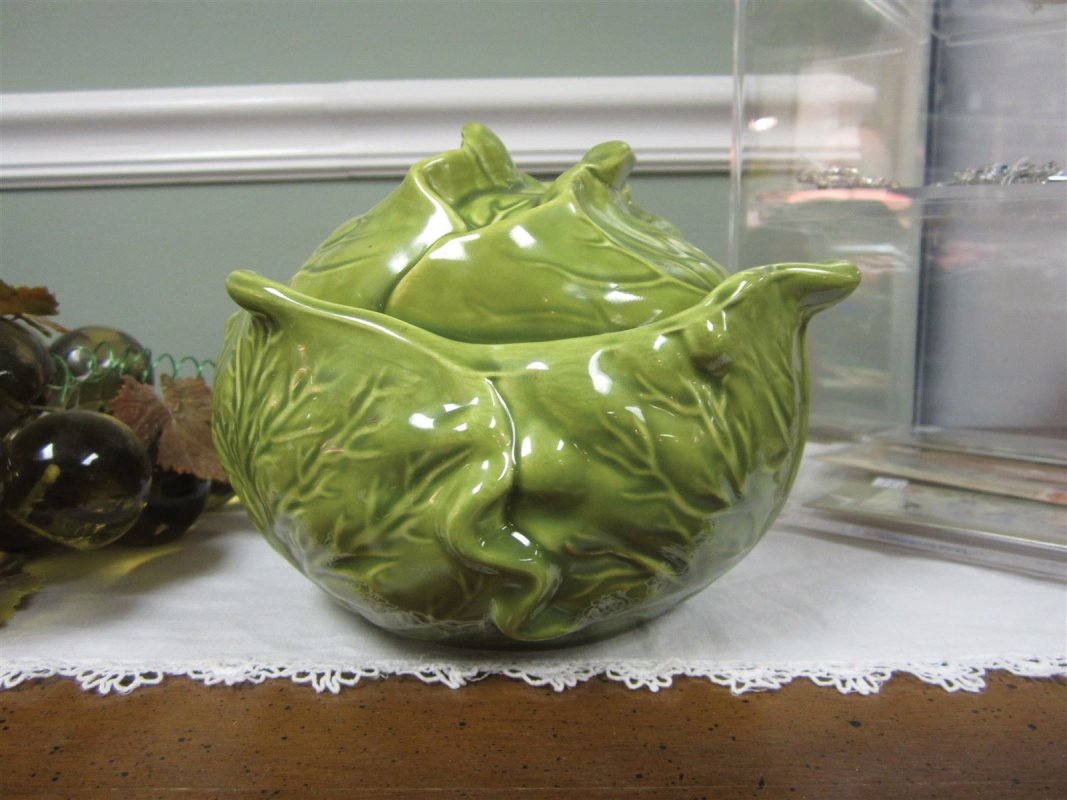 We have an extensive collection of lettuceware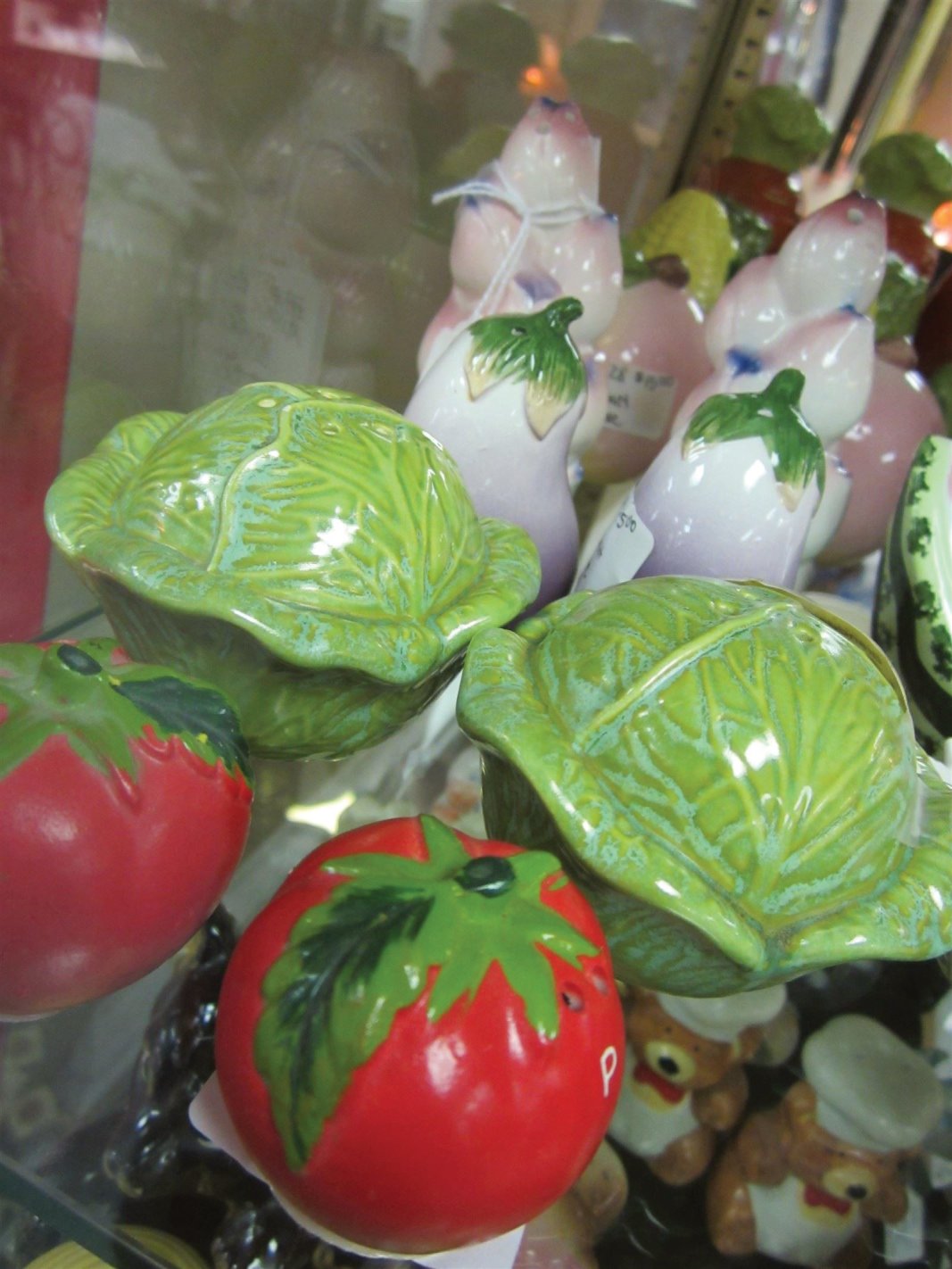 in different varieties throughout the store.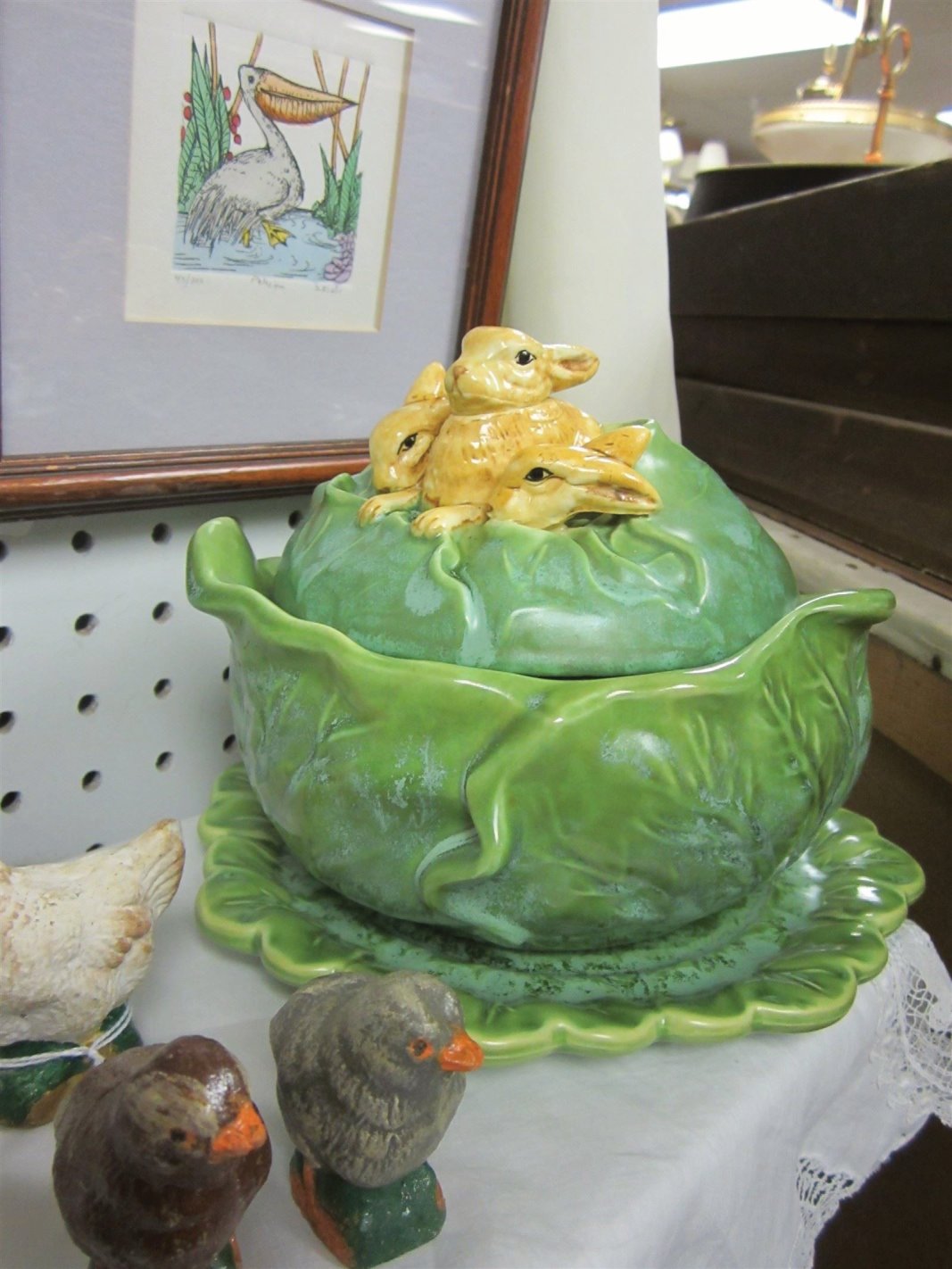 Charming novelty pieces as well as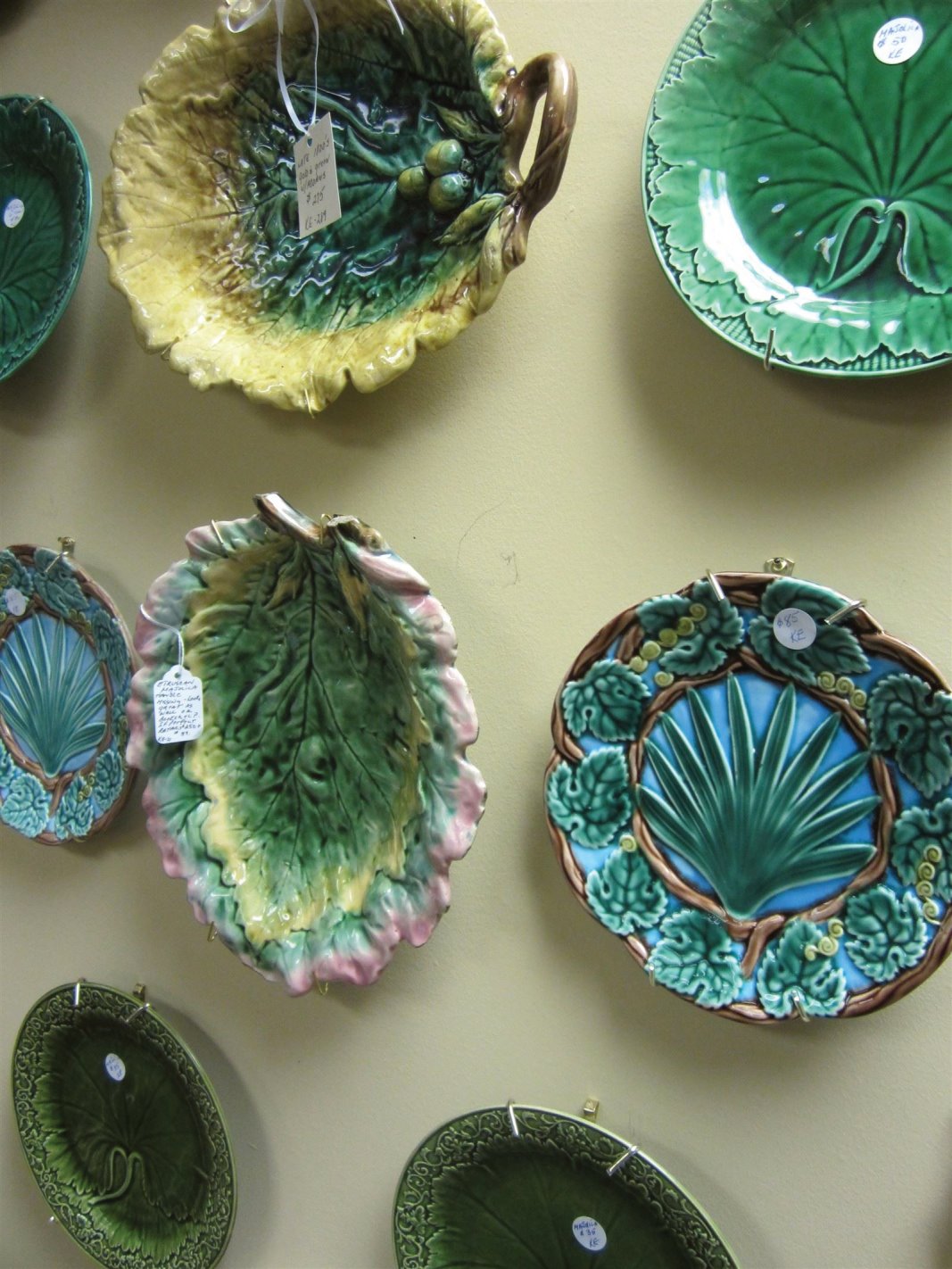 more traditional styles.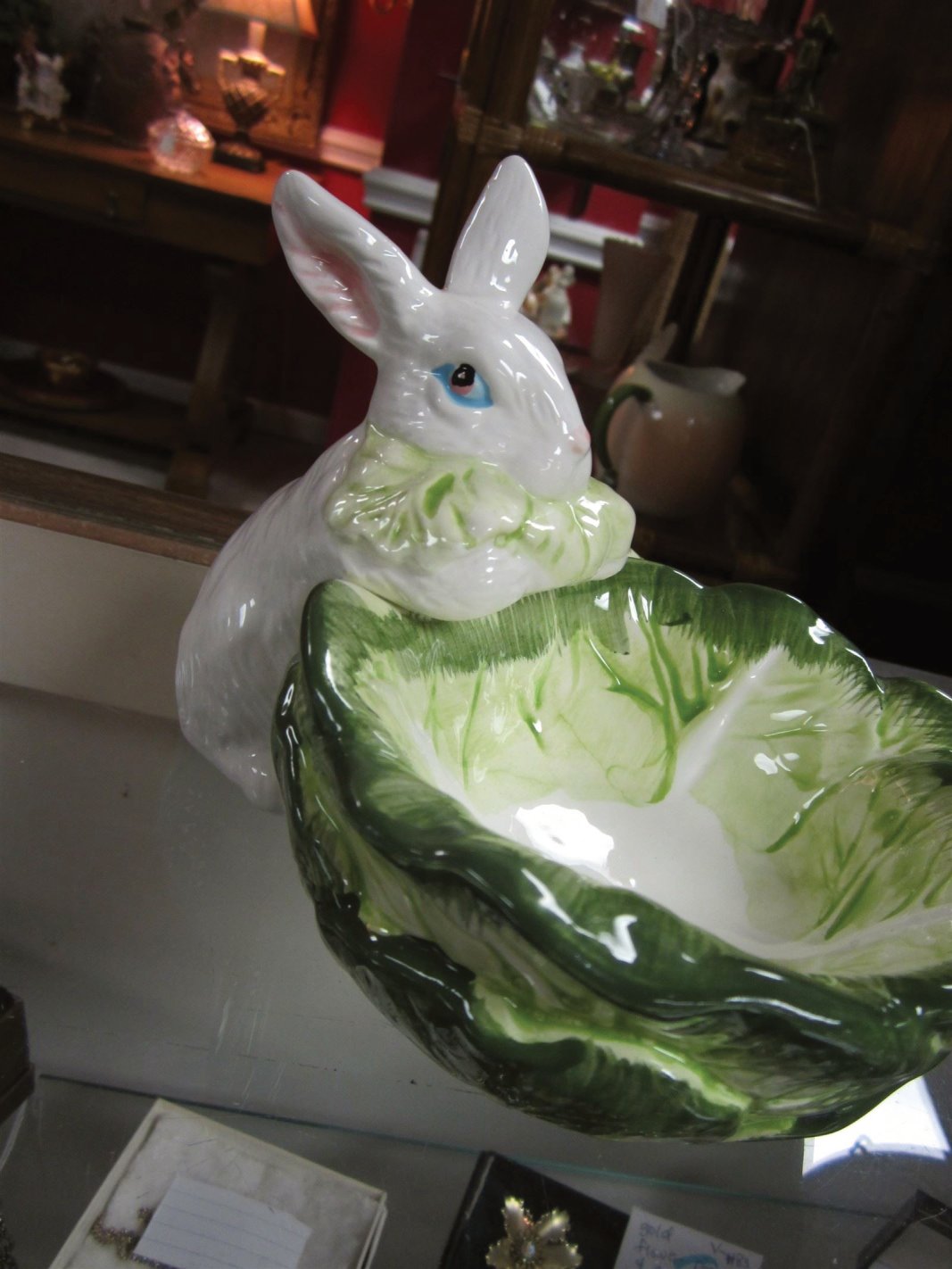 And if you thought that was corny.....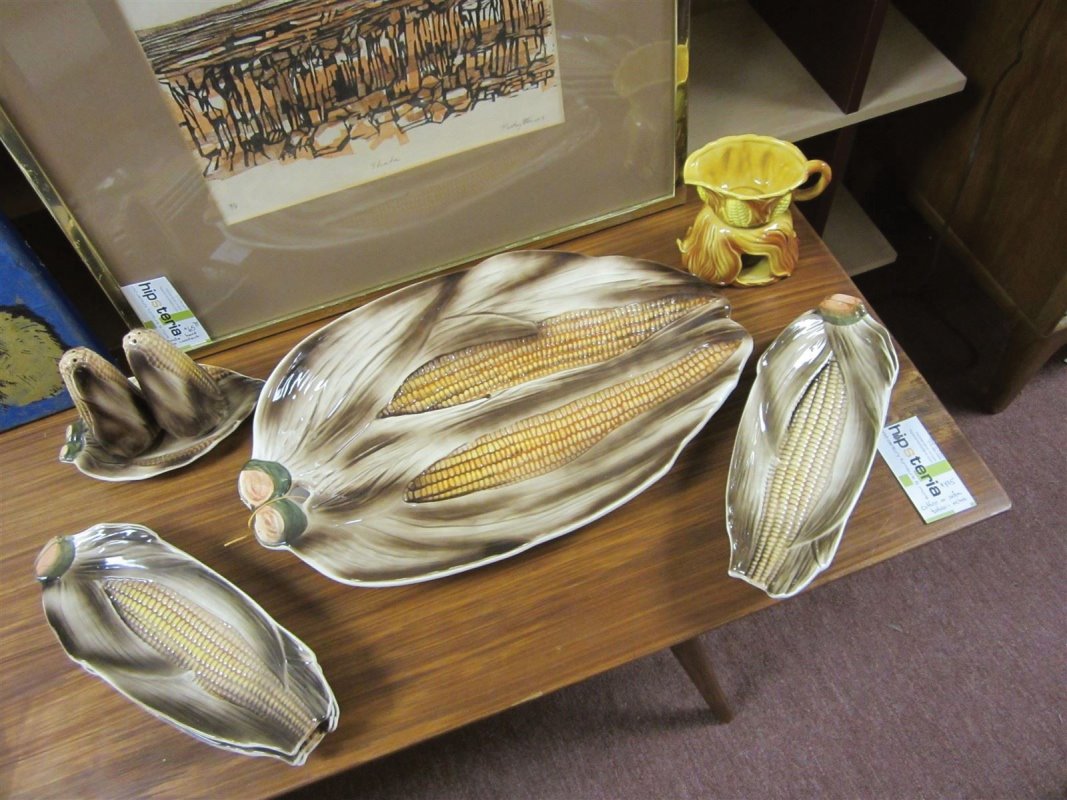 Stop by
The Cat
& check out all our local produce.
You can subscribe to the blog on the side bar where the


RSS Feed button is located
/